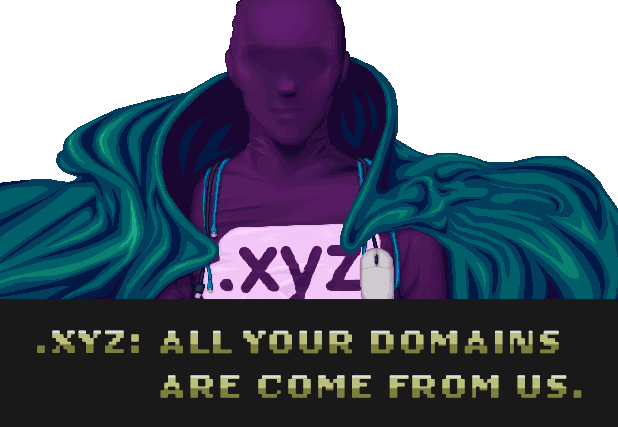 I just installed Songbird – an MP3 player built on the XUL framework. It is more integrated with the web than any other player I have seen. This is what Songbird have to say about themselves…
Songbird is a desktop media player mashed-up with the Web. Songbird is committed to playing the music you want, from the sites you want, on the devices you want, challenging the conventions of discovery, purchase, consumption and organization of music on the Internet.

Songbird is a player and a platform. Like Firefox, Songbird is an open source, Open Web project built on the Mozilla platform. Songbird provides a public playground for Web media mash-ups by providing developers with both desktop and Web APIs, developer resources and fostering Open Web media standards, to wit, an Open Media Web.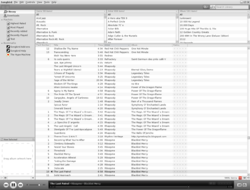 Advantages
Lots of Plugins
Since Songbird uses the XUL Framework extension development is easy for those who have worked on Mozilla extensions. As a result, there are a lot of extensions available.
Web Integration
This makes support for many features possible – like…
Podcasts
MP3 Downloads
Online Music Stores
And More…
Cross Platform
Songbird works on Windows, Linux and Mac. Makes no difference to me – but many will find this useful.
Disadvantages
Dark Default Skin
The default skin(or feather, as its know in Songbird) is too 'flashy' for my taste. I like simple, easy to use/navigate GUI. The Songbird interface is nothing like that – at least not for me.
Since the default skin is inspired by iTunes, this might be an advantage for iTunes users. For others, this issue is easily solvable – just install another skin.
Bugs
I downloaded the latest 'Developer Pre-release' version – so I found some bugs. But I am sure this will be removed in the stable release.
Related Links