XMMS is a Winamp clone – people who are new to Linux often use this player as they are familiar with Winamp. It is easy to use, lightweight and has all essential things needed in a basic audio player.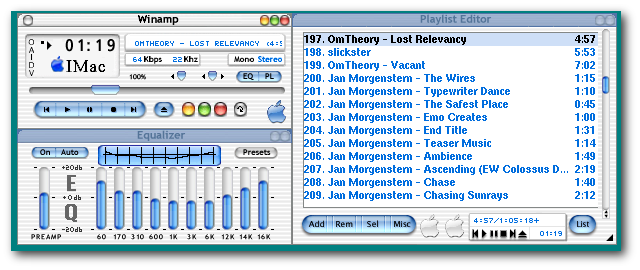 One great feature of XMMS is that is supports Winamp skins – so people who are switching can have the same experience they are familiar to in Winamp.
XMMS does not have all the 'special' features that I am interested in. But some features can be added using plugins.
One must-have plugin is the Status Docklet Plugin. This plugin puts a XMMS icon it the system tray that lets you control XMMS without pulling up the XMMS window. This plugin works in both KDE and Gnome.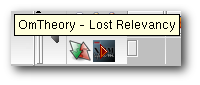 Activating the plugin…
Download and install the plugin
Open XMMS
Right click Menu > Options > Preference
General Plugin > Status Docklet Plugin = enable